Navy G-1 Jacket
History
In the late 1930s, the US Navy Bureau of Aeronautics decided that its pilots should be equipped with leather jackets. On March 28, 1940, the M-422 model was standardized. The jacket was distinguished by many notable features, but above all, the mouton collar, which carried the USN mark, painted in white or yellow on the backside. This was very visible when the pilots turned up their collars to protect themselves from the wind on the decks of aircraft carriers.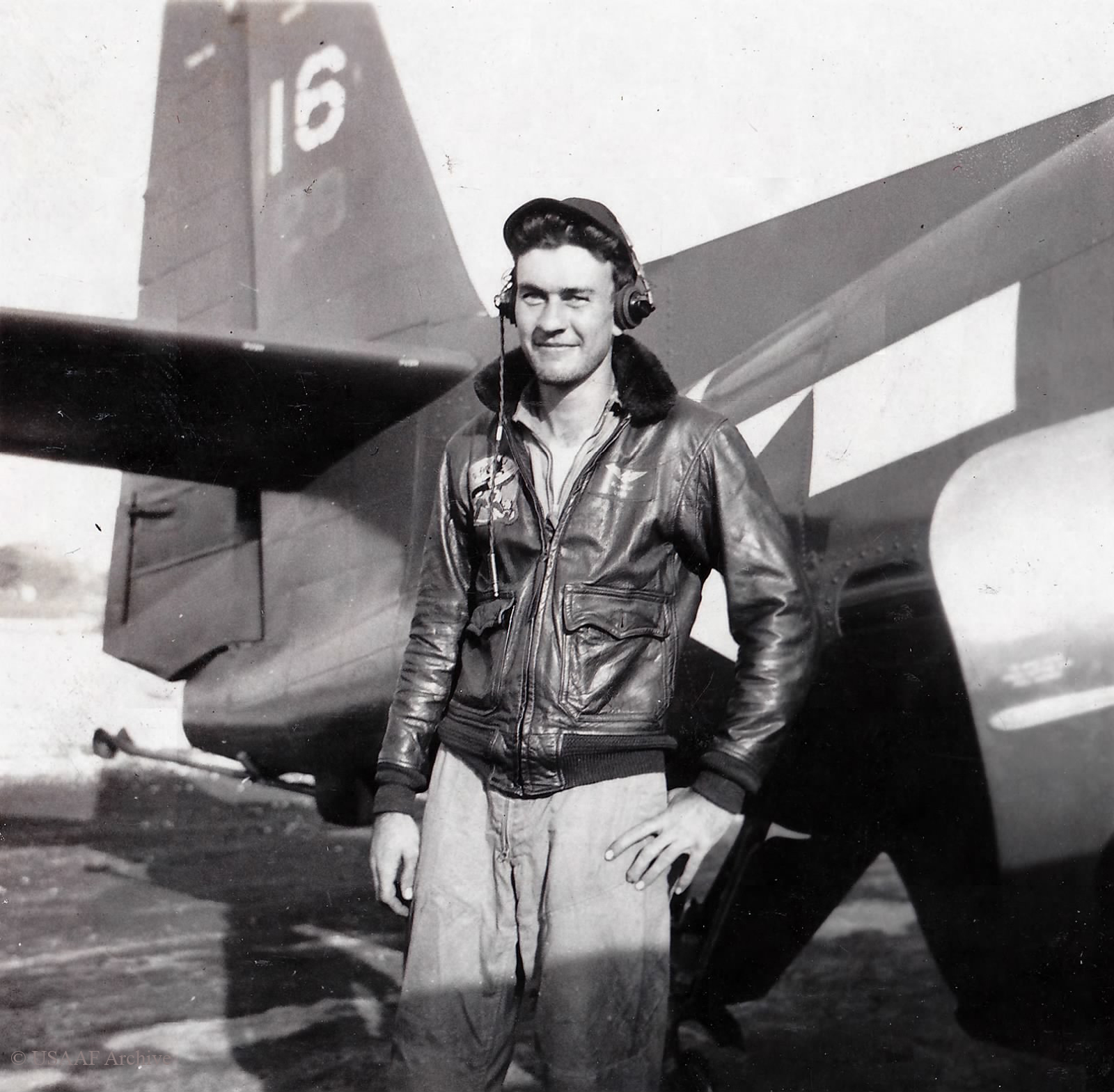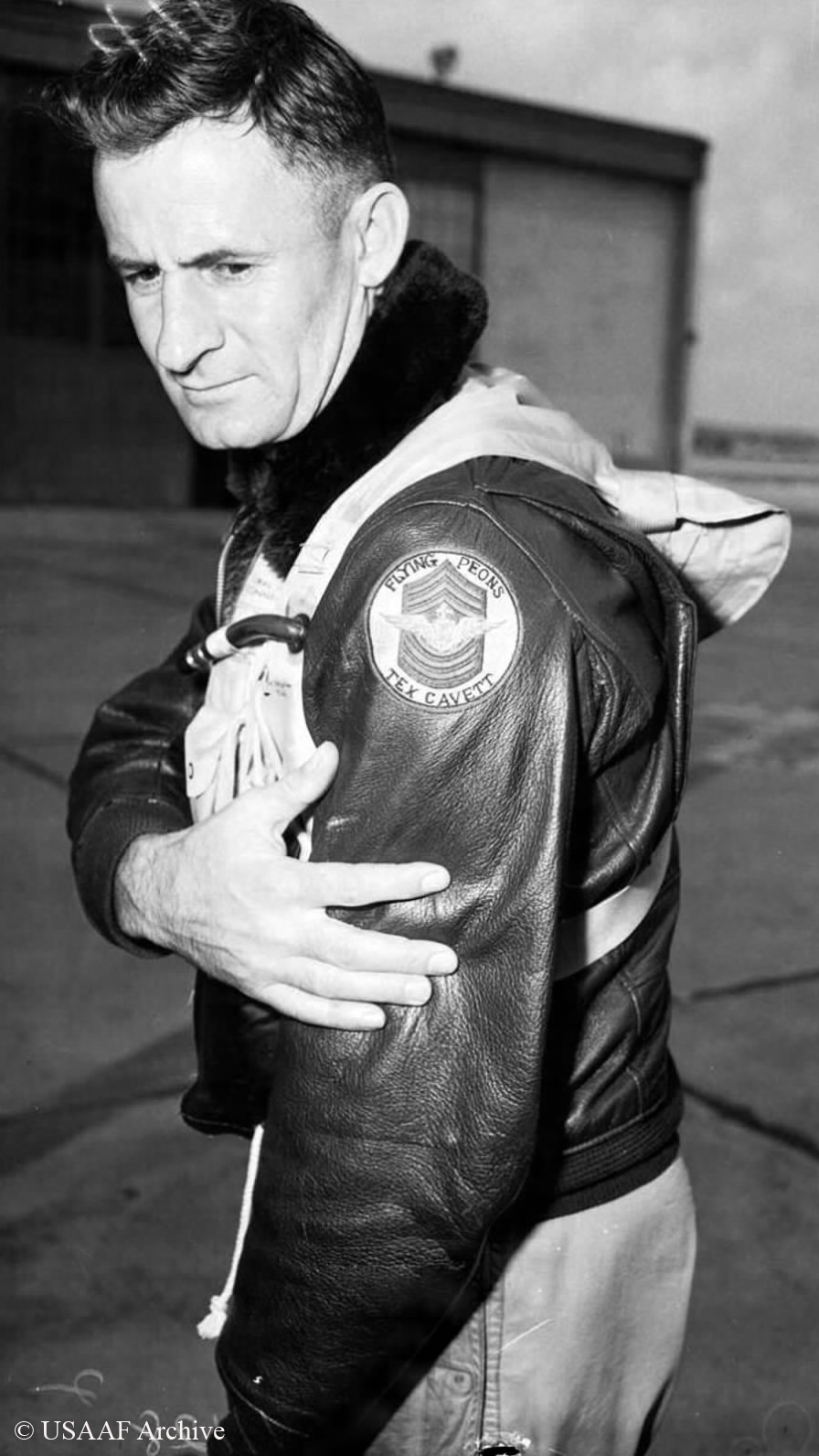 (source USAAF archive)
The jacket has two attached front pockets that can be closed with characteristic synthetic resin buttons, as well as an inside pocket on the left in which maps can be stowed. The jacket itself is closed with a talon zipper. The jackets of the US Navy were basically made of goatskin, which was not available in large quantities at the time and therefore had to be imported. That made the jackets much more expensive than the USAAF's counterpart, the A-2. The M-422 has a back pleat as well as axillary pleats that guarantee the wearer the greatest possible freedom of movement in the cockpit. The waistband, made of pure wool, is also unique and was produced using an elaborate horizontal and vertical knitting process.
The successor to the M-422 was the improved model M-422A, which has a pen holder in the left outer pocket and was introduced to the Navy and in October 1941. Both models were made in seal brown and russet brown.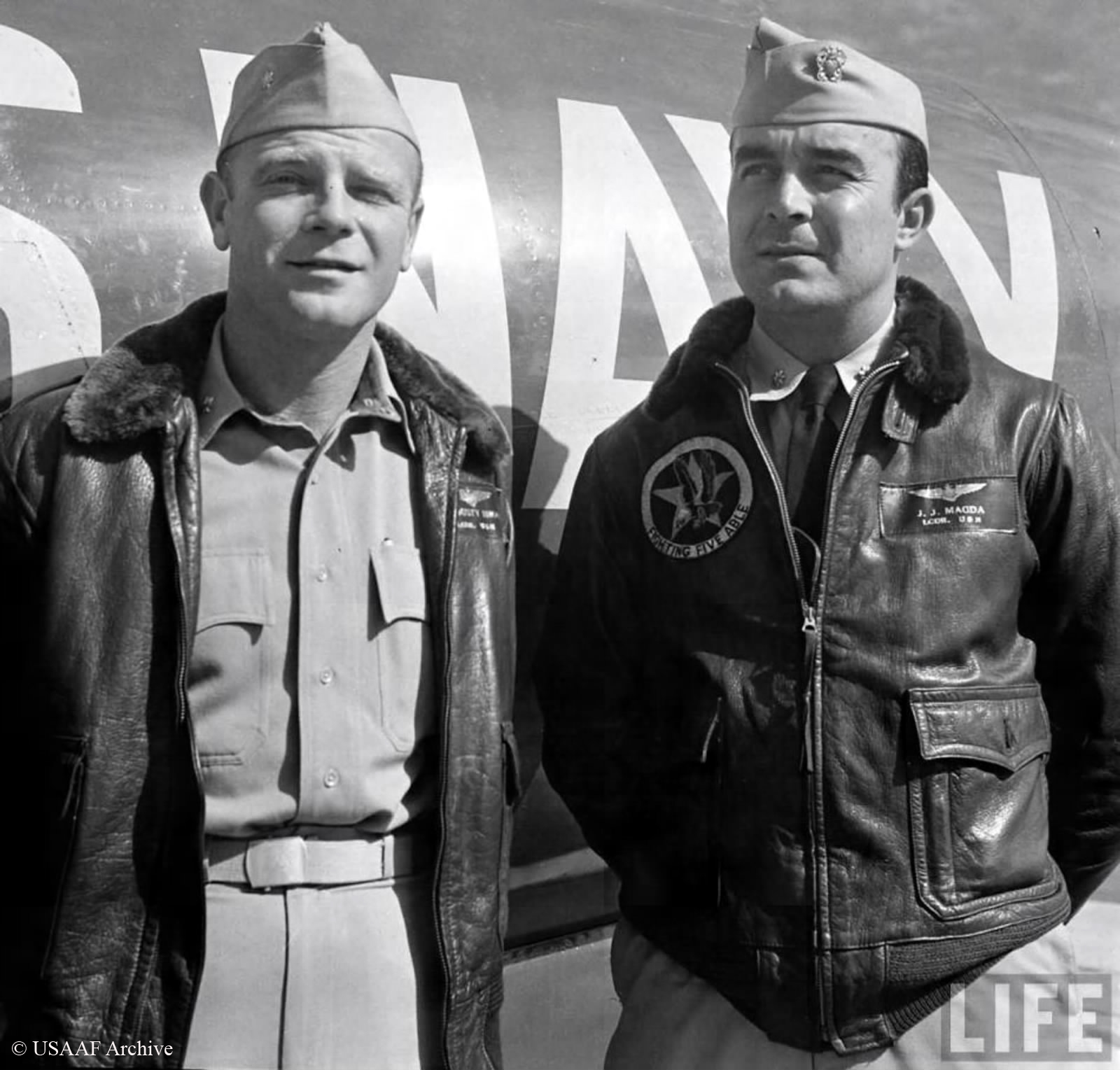 In 1947 the designation G-1 was officially introduced for the Navy jacket and the Spec. # 55J14 was manufactured by various manufacturers. From 1951 there was the G-1 MIL-J-7823, which was then manufactured in five other variants up to 1971 through the G-1 MIL-J-7823E.
From the mid-1960s, however, the quality of jackets declined and by this time the nylon MA-1 jacket had already found its way into the cockpits of USN and USMC aircraft. Nevertheless, the G-1 was considered a status symbol and every pilot was proud of this garment. The G-1 is still made for the Navy to this day, albeit partly only from cowhide and with a collar made of synthetic faux fur.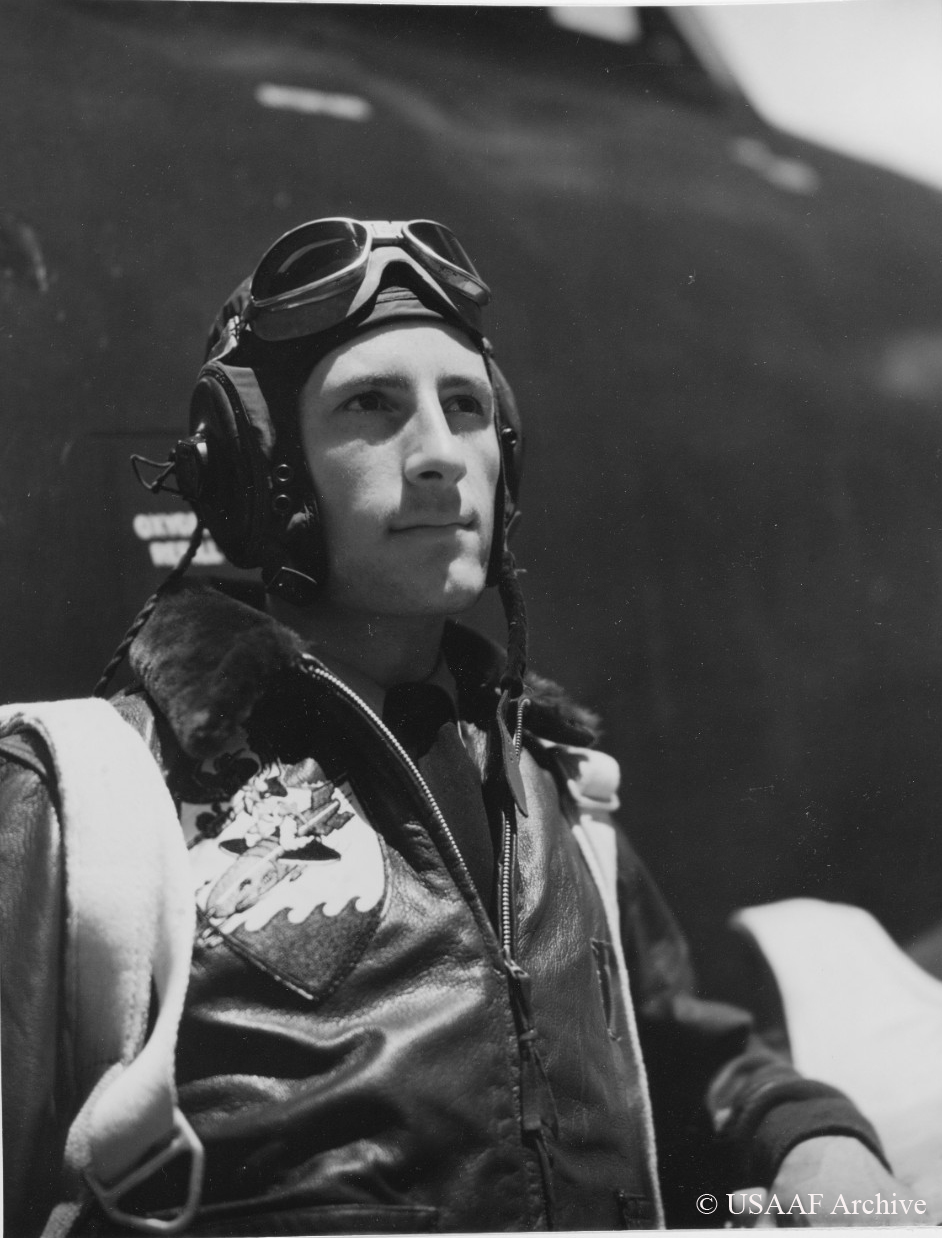 (source USAAF archive)
Forty manufacturers produced the famous cult jacket of the US Navy from 1940 to date. These included manufacturers such as: Fried Osterman Co., Gordon & Ferguson Co., Bogen & Tenenbaum, A. Pritzker & Sons, Gregory Sportswear, and the current outfitter Pharr Brand Name Apparel.