History of the legendary A-2 Flight Jacket
More than 700,000 A-2 Jackets were constructed by approximately twenty different manufacturers between 1931 and 1943 for the United States Army Air Corps and later United States Army Air Forces (USAAF).
Manufacturers of the A-2 were mainly sport and outdoor companies located on the east coast of the United States. Companies like Rough Wear Clothing Co., Star Sports Wear, United Sheeplined and Cable Raincoat Company were able to get the coveted government contracts. These manufacturers were to construct between 5,000 and 50,000 jackets between 1931 and 1941. Only a couple thousand of these jackets were completed, as the demand was not exceedingly high in the pre-war years.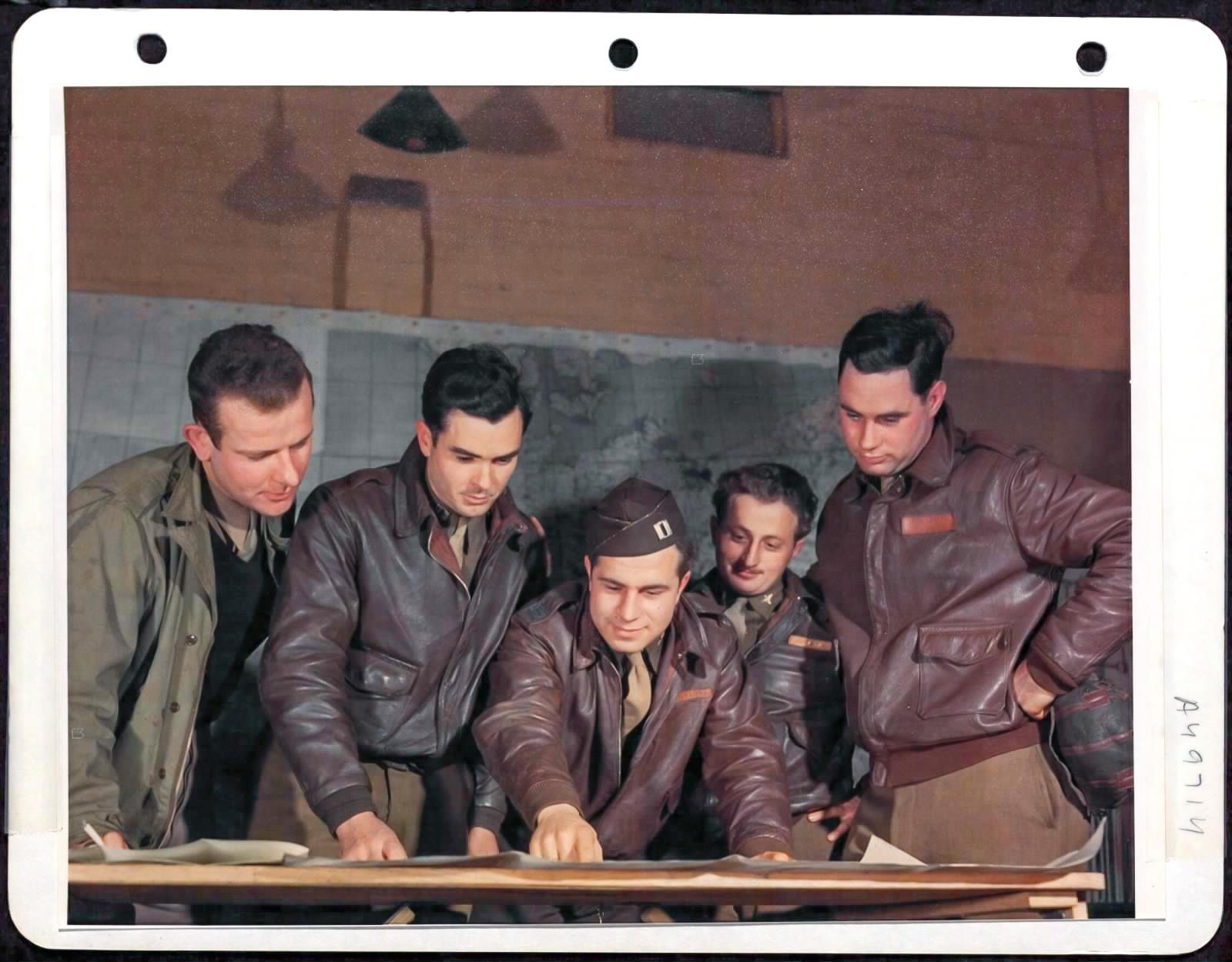 With the Japanese attack on Pearl Harbor this changed dramatically. As the United States entered the war, thousands of pilots and aircrews have been trained and were in need of equipment. With this new demand, almost 700,000 A-2 jackets were constructed in 1942.
Most A-2 Jackets were made from horsehide, but due to shortages they were also constructed in quantity from steerhide and some even from goatskin. Although the A-2 was standardized, some manufacturers took liberties with the design. Variations of the pocket, collar shape, lining, knitwear color and zippers were not uncommon. A-2's were generally produced in seal brown and russet brown leather.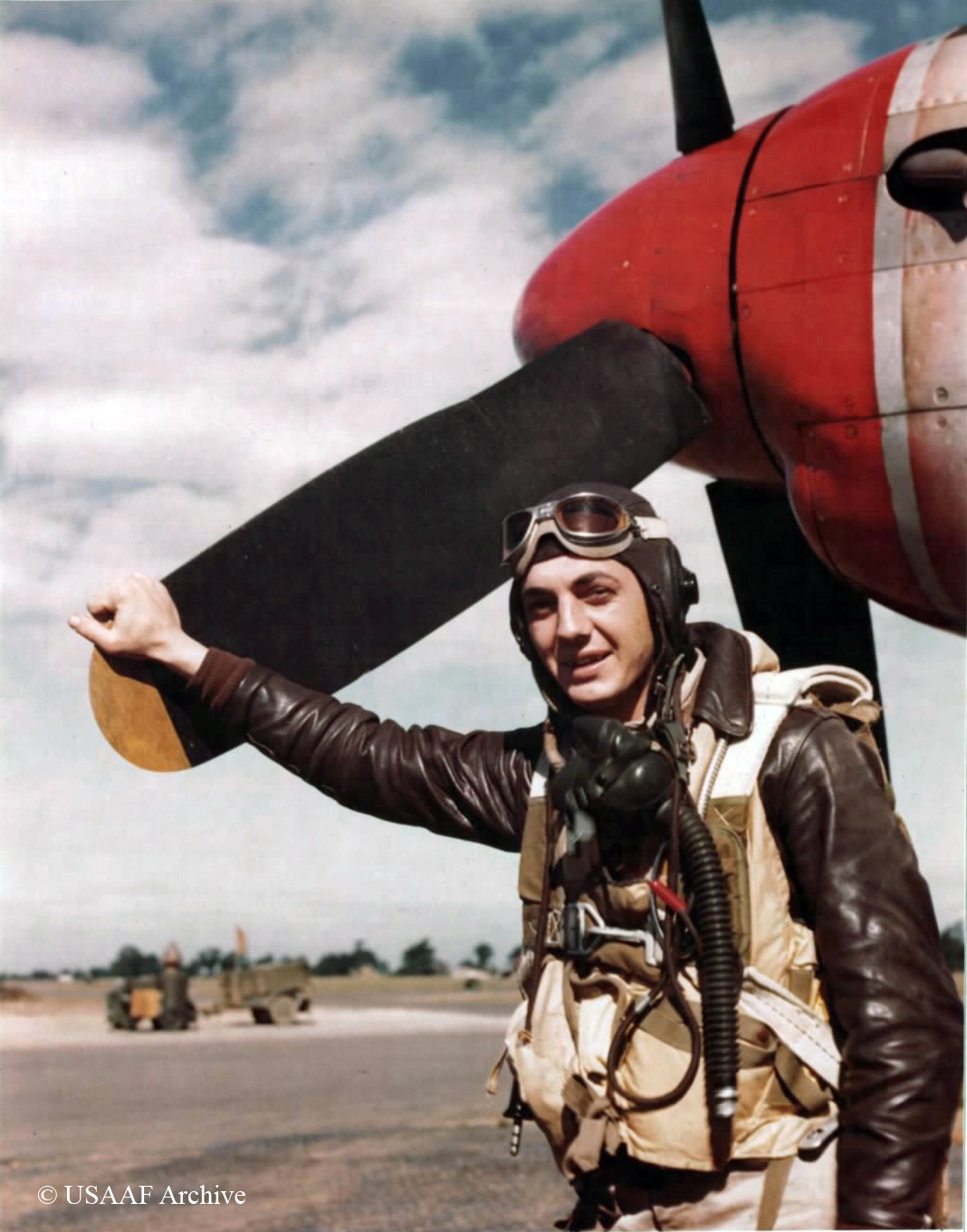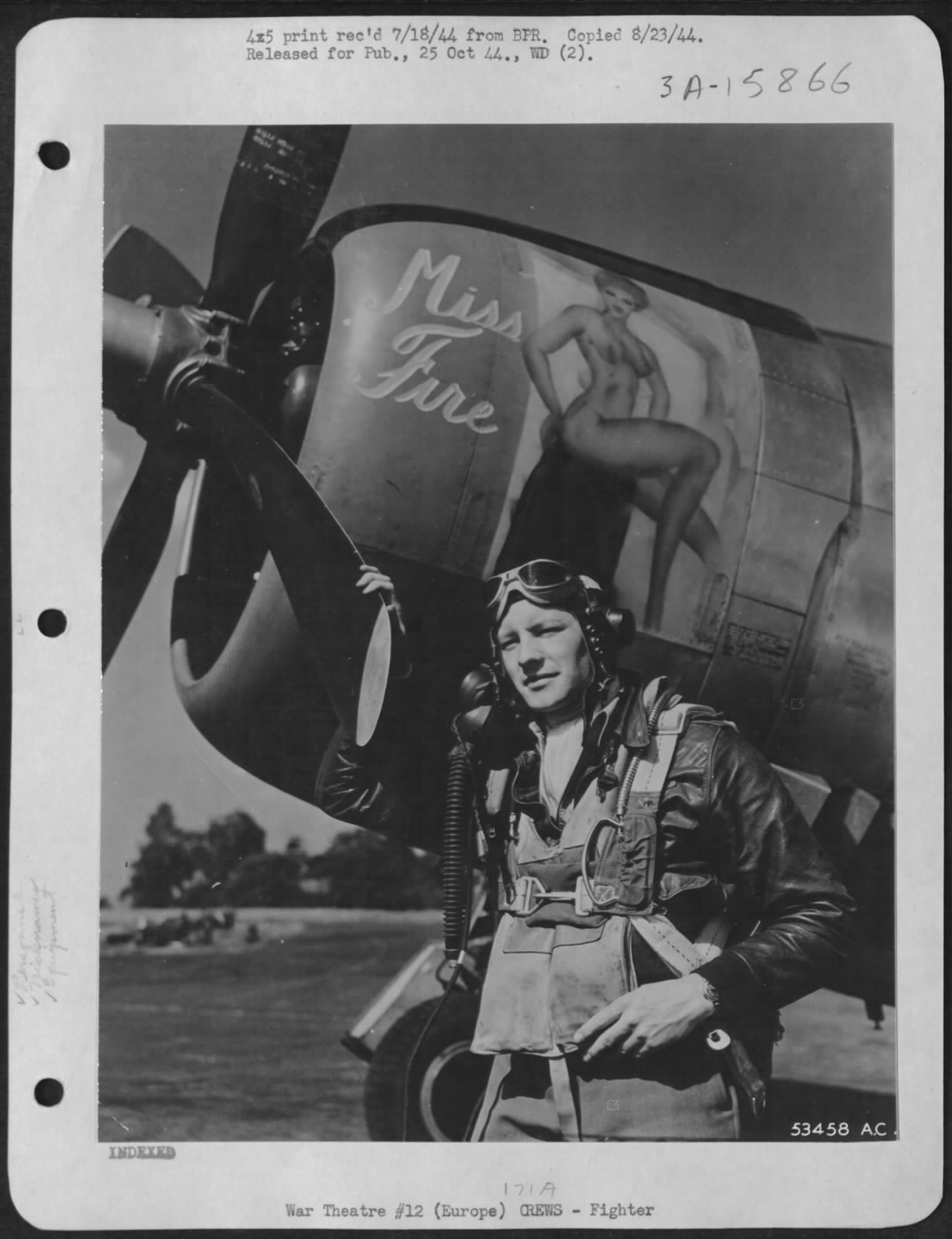 By 1943 with the release of the new B-10 Cloth Jacket, the A-2 production was coming to an end, . Many A-2 Jackets were personalized by their owners and very few found their way back into the depots after the hostilities ended.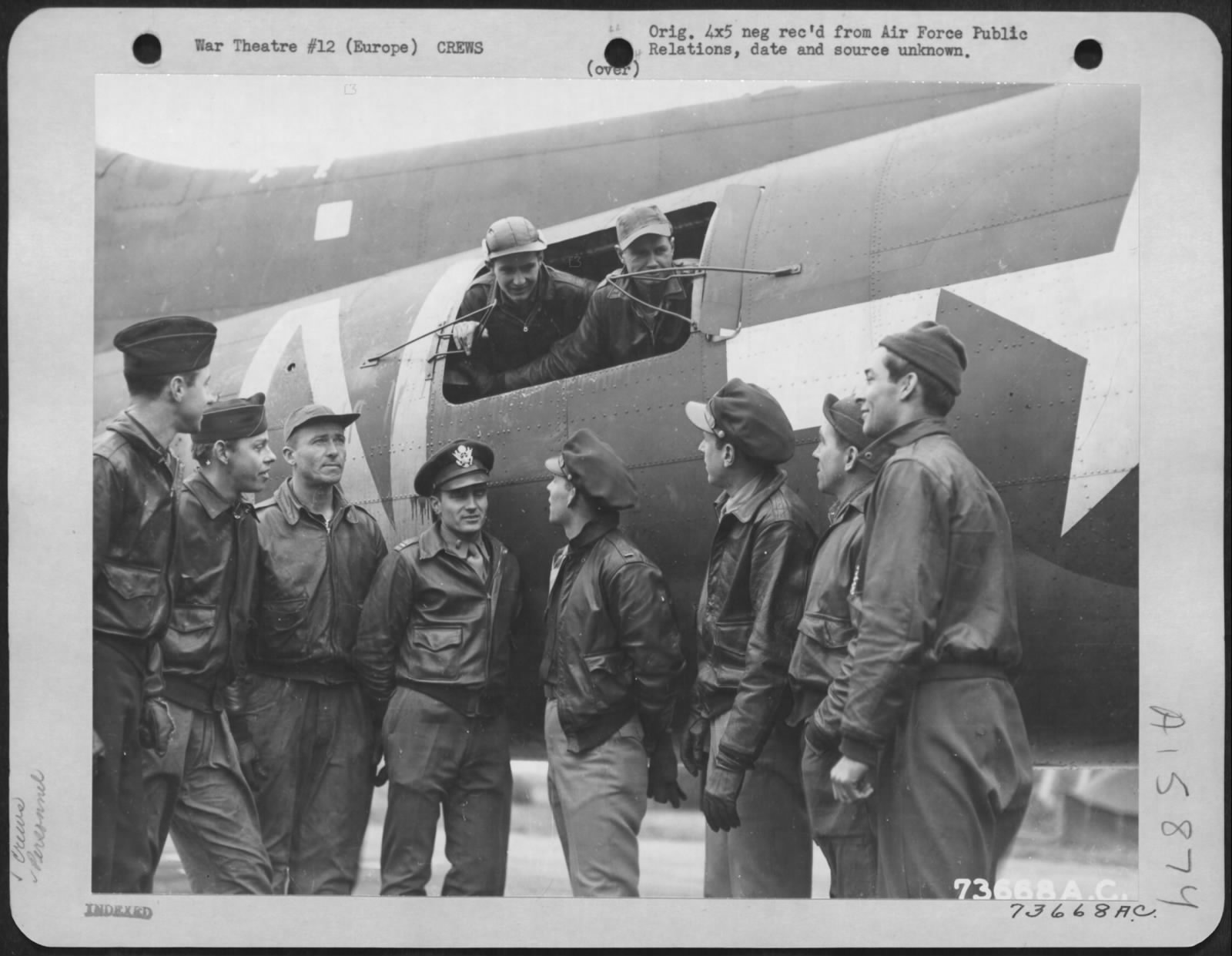 In the post-war years, the A-2 was extremely popular with the young "In" crowd, who competed on the streets in their Hot Rods. This classic look being immortalized in many 1950's films. The A-2 is even the prototype of the blouson and has never gone out of style. To this day, there are many Hollywood movies in which the main actor wears an A-2 style jacket.
As a matter of fact, it is so legendary, that the USAF reintroduced the A-2 in the 1980s. Even if the current version of the USAF A-2 has not been manufactured as elaborately and in many respects no longer has the quality of the 1940's version, it has lost none of its attractiveness and is still a coveted status symbol for pilots today.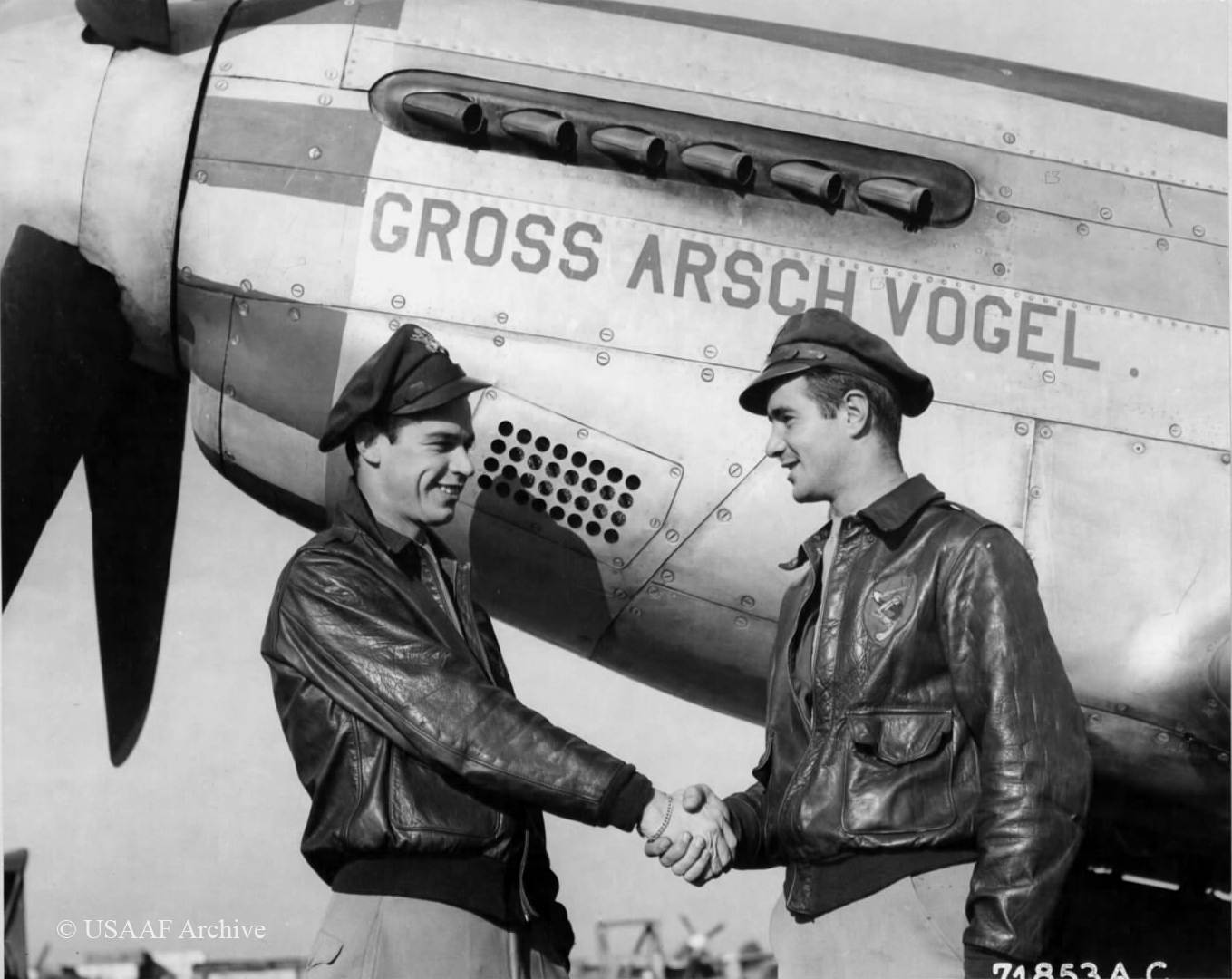 Original 1940's A-2 jackets are still in high demand today, with prices well over $2,500. If the jacket has squadron patches, artwork on the back or belonged to a famous pilot, prices can double. Most collectors hold on to their A-2's since the Smithsonian Institution declared WWII fighter ace Bud Anderson's A-2 a national treasure and will display it for generations to come.
The legendary A-2 is not short of glory since its creation in 1931 and is a timeless piece of history.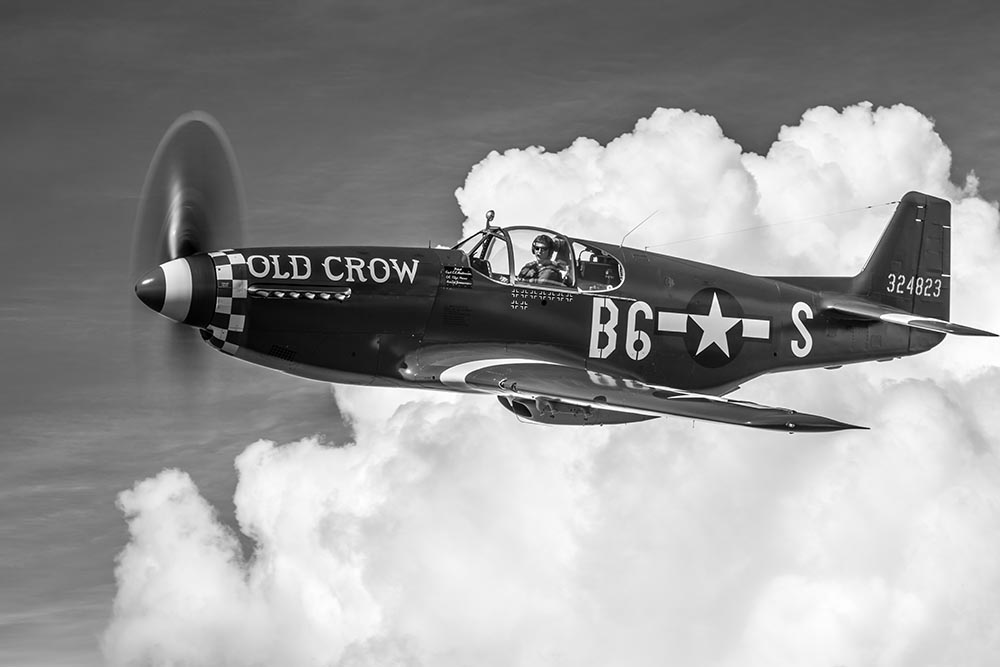 Luckily, there are a few companies still reproducing high end A-2 replicas and there is no end in sight for this classic piece of history.